Residential Concrete Foundation Install
Southwest Michigan Concrete Foundation Contractor
Regional Concrete, is a full service Southwest Michigan Area concrete contractor serving Battle Creek, Kalamazoo, Grand Rapids & Surrounding Areas. We specialize in new construction foundation installations, additions, concrete flat work,  including foundations, sidewalks, driveways.
Premier Concrete Contractor Concrete Entryways, Foundation Repair & Decorative Concrete in Southwest Michigan
We specialize in all things concrete, from driveways to patios to foundations – we do it all. Our expert team will assess your site and tailor a job from the ground up to meet your exact needs. Concrete is the smart choice for both commercial and residential construction because of its versatility, strength and relatively low cost. The durability of concrete construction will ensure your project will remain structurally sound for years. Versatility is also important in that concrete can be colored, stamped, or stenciled to create a variety of textures and decorative finishes.
Flatwork Concrete Installation Includes:
Foundations
Driveways
Sidewalks
Patios
Stairways
Replacement
Removal
Concrete Contractor Battle Creek, Kalamazoo, Grand Rapids & Surrounding Areas
Regional Concrete is a licensed and insured general contractor serving Southwest Michigan. Our comprehensive concrete services include planning, permitting, demolition, site prep, construction, and finishing. Our knowledgeable team members are responsible, hardworking, and very respectful. We'll provide expert guidance throughout the job, and finish the job on time and within budget. All work is done to code, and we will submit all necessary permits. We are accredited by the Better Business Bureau, call today to schedule a consultation with one of our experts.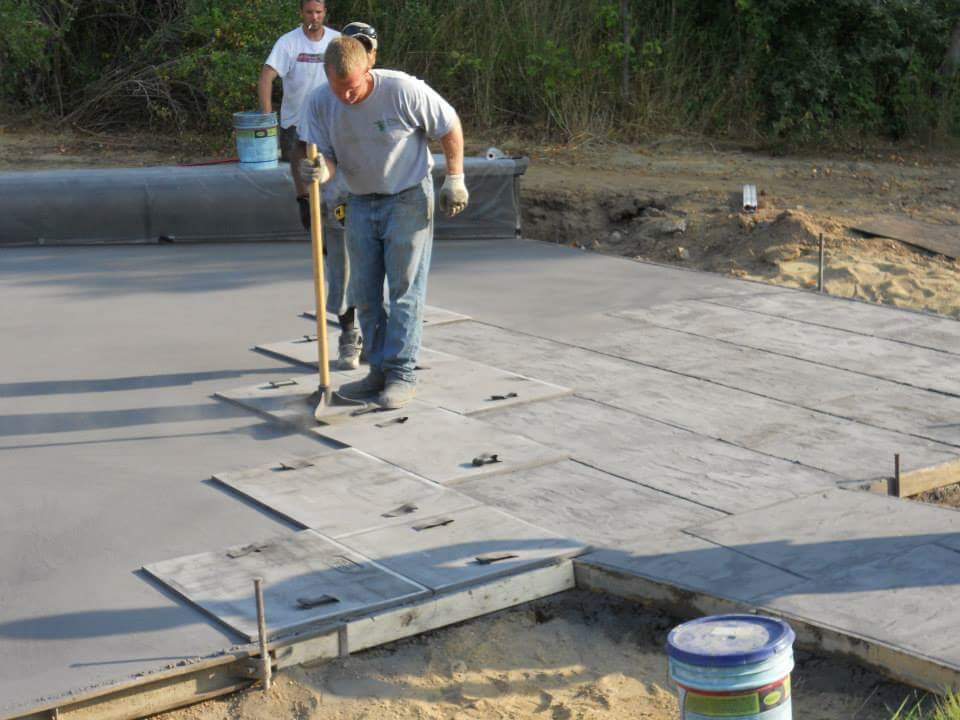 Do You Have A Concrete Construction Project We Can Help With?
Residential
Regional Concrete is committed to quality and integrity. We are proud to have completed thousands of residential projects over the years which have created long lasting relationships among our highly pleased customers.
Quality & Integrity
Regional Concrete employees' skilled, safe and respectful craftsman who take great pride in their company and their work. We believe this is what separates Regional Concrete from its competitors. This is shown by the quality of work performed by our skilled employees while maintaining an organized job site.
Commercial
Contact us for a competitive quote on your next commercial construction project. We work with numerous general contractors by providing concrete foundation, interior slab on grade and site work for new commercial buildings.
ACI Certified
We utilize technology to ensure that your project will run smoothly as well as on schedule AND within budget. Technology is important to us and we take advantage of it to alleviate costly mistakes which allows us to be extremely efficient and organized in a very competitive market. Such use of technology includes a robotic Total Station which ensures proper bolt placement and layout. We are ACI Certified.
Industrial
Regional Concrete, with over two decades of concrete expertise, can help manage and execute a successful industrial concrete project. Contact one of our expert concrete representatives to discuss your needs and how we can assist in achieving your goal.
Municipal Concrete Services
Here are a few services we offer:
Interior trenches for utilities, Machine pits, Mechanical pads, Bollards, Drain systems, Foundation, Piers, Dock leveler pits and Site Excavation. We also provide snow removal services.
Explore Recent Projects
Regional Concrete's employees are Certified Flatwork Finisher & Technicians by the American Concrete Institute, Licensed, Insured & Bonded and A+ Rating Better Business Bureau.
Various Residential Projects
Casey
2020-01-20T07:02:13+00:00
Various Commercial Projects
Casey
2020-01-20T06:47:47+00:00
Various Industrial Projects
Casey
2020-01-20T06:33:51+00:00
Happy Clients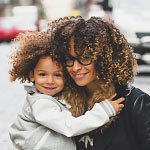 "A huge thank you from me for completing our work while dodging many rain a storm! Hopefully your schedule is smoothing out a little now that the sun is shining. Your work looks great-we are extremely pleased, and again thanks again for making it happen."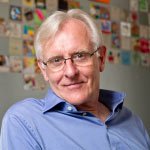 "Thank you so much for a super outstanding job. Your crews from preppers to layers to finishers to clean up people all did a TOP notch job, I mean TOP notch! I'm so impressed; I'm showing it off to everyone. Out of this world job. Again I want to thank you and your entire crew for a fantastic job."
"On behalf of the members of St. John's Ev. Lutheran Church, we would like to extend our sincere thanks to you and your crew for the wonderful new concrete ADA barrier free ramp which you so diligently and efficiently constructed for our use. It not only enhances and empowers those individuals with a disability to be able to come to church for worship, but also gives the entire congregation an option by which they can now enter church. We also are greatly appreciative of your landscaping around the barrier free ramp. It provides a nice, finished look, as well as, providing better run off of rain water away from the building."
"Thank you for the exceptional work and for being an awesome company work with. We will undoubtedly continue to recommend Regional to others."
"Simply delighted with the new sidewalks."
Our Clients
Below are some of the various Commercial and Industrial clients we have worked with.