Commercial / Industrial Concrete Finishing Installation
Southwest Michigan Commercial and Industrial Turnkey Concrete Construction
Regional Concrete offers turnkey concrete construction services. Our team handles the construction process from start to finish, using industry-leading technology and equipment to ensure accuracy and efficiency. Every member of our company, from the estimator to the journeyman, works as a team to ensure the best final project.
High-tech heavy industrial equipment requires extreme flatness and levelness. Regional Concrete is highly skilled in concrete finishing to the exact specifications of super flat slabs.  Our concrete finishing Superintendents have over 20 years of experience with over 10 million cubic yards of concrete poured. We are certified by the American Concrete Institute as Commercial Industrial Flatwork Finishing and Technician Specialists for Surface Treatments & High Tolerances, as Flatwork Technicians, and Concrete Flatwork Finishers as well as being licensed, insured and bonded.
Commercial Concrete Services
Below are some of the various commercial concrete work Regional Concrete specializes in.
Cast-in-Place Walls
Columns
Concrete Floor Replacement
Concrete Paving
Concrete Repair and Rehab
Elevated Concrete Decks
Equipment / Machine Pads
Floor Joints and Surface Repairs
Footings and Tank Pads
Foundations
Piers
Concrete Paving
Concrete Slab / Joint Repair
Defined Traffic Slabs
Elevated Concrete Slabs
Parking Lot Finishing
Random Traffic Slabs
Shrinkage Compensating Slabs
Stamped & Decor
Southwest Michigan's Commercial and Industrial Concrete Installation Services
Regional Concrete provides a full range of concrete installation services for public and private customers throughout Southwest Michigan. Our concrete installation personnel are highly skilled in multiple concrete applications, from slabs to sidewalks, curb and gutter, aprons, and beyond. We are also capable of installing a wide array of cast-in-place concrete products. With poured concrete installation, scheduling and timing is crucial, so our concrete crews excel in keeping projects on track to ensure concrete is poured accurately and on time in keeping with the larger site development project schedule.  Contact us today to get an estimate for your commercial concrete project.
Commercial and Industrial Concrete Finishes
Polished concrete has a wide array of finishes and variables to consider. These include different aggregate exposure levels, gloss levels and even whether or not to dye the surface with one or several colors. With that said, most industrial and commercial floors tend to have a low to medium gloss finish with semi-exposed or low-exposed aggregate floors. A salt and pepper finish is very common. This level of exposed aggregate opens up the concrete enough for a densifier to soak in and react with the concrete. Costs associated with exposing larger aggregate would increase project costs significantly.
Also, the gloss levels on commercial and industrial projects tend to be lower than a highly decorative finish, not only due to the price but also because slip resistance is greater when not highly polished.
Commercial and Industrial Concrete Gutter and Curb Installation
At Regional Concrete we use our in-house curb-laying machines in many of our concrete installation projects to maximize our production. Our extensive experience with curb and gutter installation and cutting-edge equipment enables us to produce quality results consistently.
Contact Regional Concrete today for your Concrete Finishing & Install project today.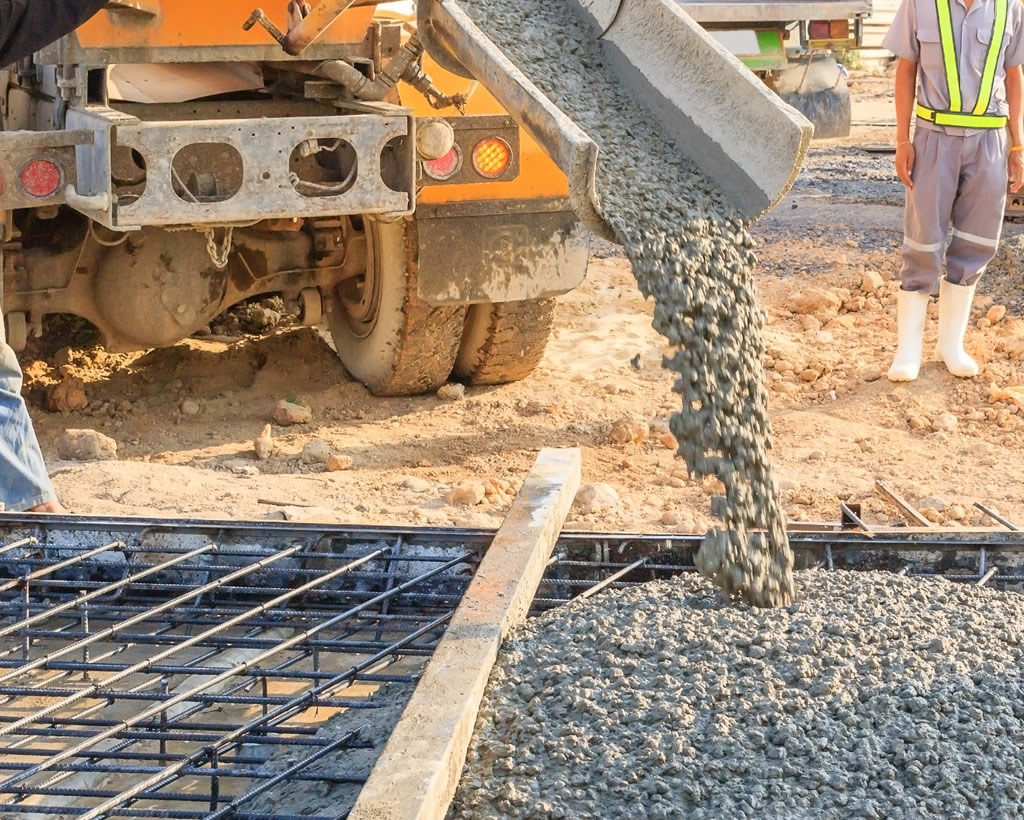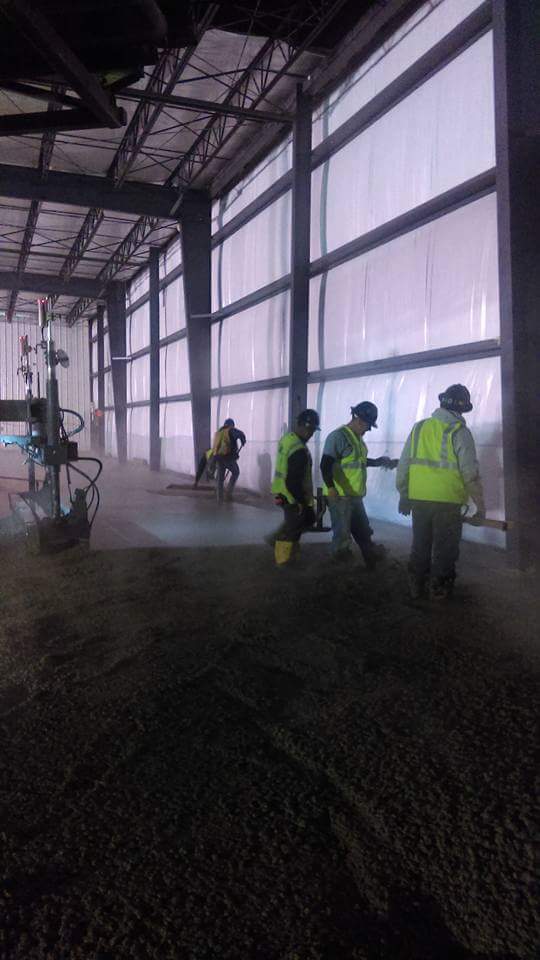 Do You Have A Concrete Construction Project We Can Help With?
Residential
Regional Concrete is committed to quality and integrity. We are proud to have completed thousands of residential projects over the years which have created long lasting relationships among our highly pleased customers.
Quality & Integrity
Regional Concrete employees' skilled, safe and respectful craftsman who take great pride in their company and their work. We believe this is what separates Regional Concrete from its competitors. This is shown by the quality of work performed by our skilled employees while maintaining an organized job site.
Commercial
Contact us for a competitive quote on your next commercial construction project. We work with numerous general contractors by providing concrete foundation, interior slab on grade and site work for new commercial buildings.
ACI Certified
We utilize technology to ensure that your project will run smoothly as well as on schedule AND within budget. Technology is important to us and we take advantage of it to alleviate costly mistakes which allows us to be extremely efficient and organized in a very competitive market. Such use of technology includes a robotic Total Station which ensures proper bolt placement and layout. We are ACI Certified.
Industrial
Regional Concrete, with over two decades of concrete expertise, can help manage and execute a successful industrial concrete project. Contact one of our expert concrete representatives to discuss your needs and how we can assist in achieving your goal.
Municipal Concrete Services
Here are a few services we offer:
Interior trenches for utilities, Machine pits, Mechanical pads, Bollards, Drain systems, Foundation, Piers, Dock leveler pits and Site Excavation. We also provide snow removal services.
Explore Recent Projects
Regional Concrete's employees are Certified Flatwork Finisher & Technicians by the American Concrete Institute, Licensed, Insured & Bonded and A+ Rating Better Business Bureau.
Various Residential Projects
Casey
2020-01-20T07:02:13+00:00
Various Commercial Projects
Casey
2020-01-20T06:47:47+00:00
Various Industrial Projects
Casey
2020-01-20T06:33:51+00:00
Happy Clients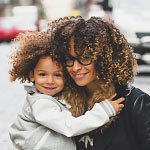 "A huge thank you from me for completing our work while dodging many rain a storm! Hopefully your schedule is smoothing out a little now that the sun is shining. Your work looks great-we are extremely pleased, and again thanks again for making it happen."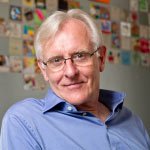 "Thank you so much for a super outstanding job. Your crews from preppers to layers to finishers to clean up people all did a TOP notch job, I mean TOP notch! I'm so impressed; I'm showing it off to everyone. Out of this world job. Again I want to thank you and your entire crew for a fantastic job."
"On behalf of the members of St. John's Ev. Lutheran Church, we would like to extend our sincere thanks to you and your crew for the wonderful new concrete ADA barrier free ramp which you so diligently and efficiently constructed for our use. It not only enhances and empowers those individuals with a disability to be able to come to church for worship, but also gives the entire congregation an option by which they can now enter church. We also are greatly appreciative of your landscaping around the barrier free ramp. It provides a nice, finished look, as well as, providing better run off of rain water away from the building."
"Thank you for the exceptional work and for being an awesome company work with. We will undoubtedly continue to recommend Regional to others."
"Simply delighted with the new sidewalks."
Our Clients
Below are some of the various Commercial and Industrial clients we have worked with.